Hangar Restaurant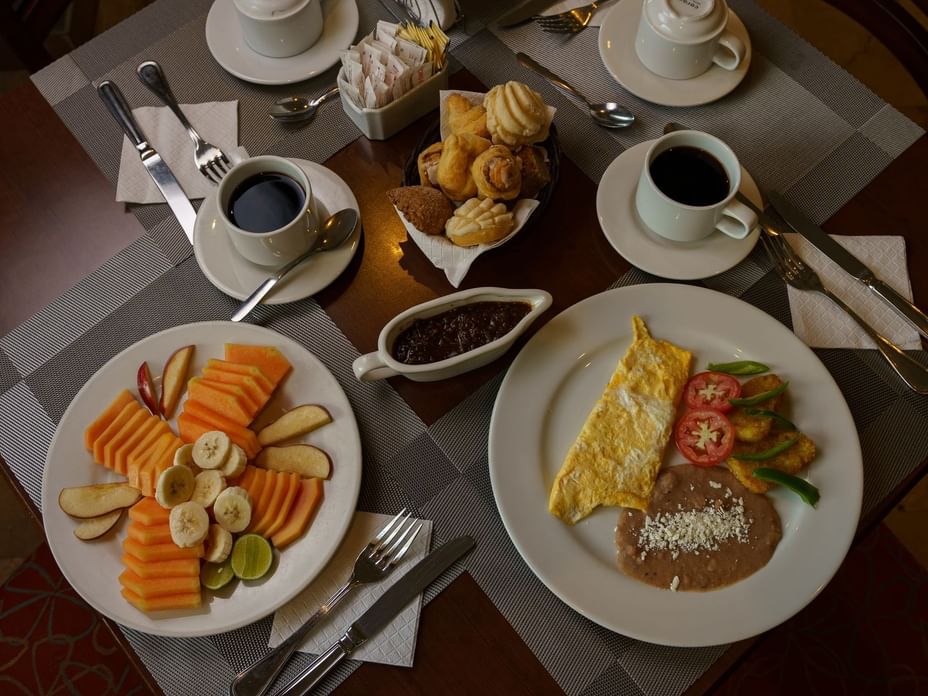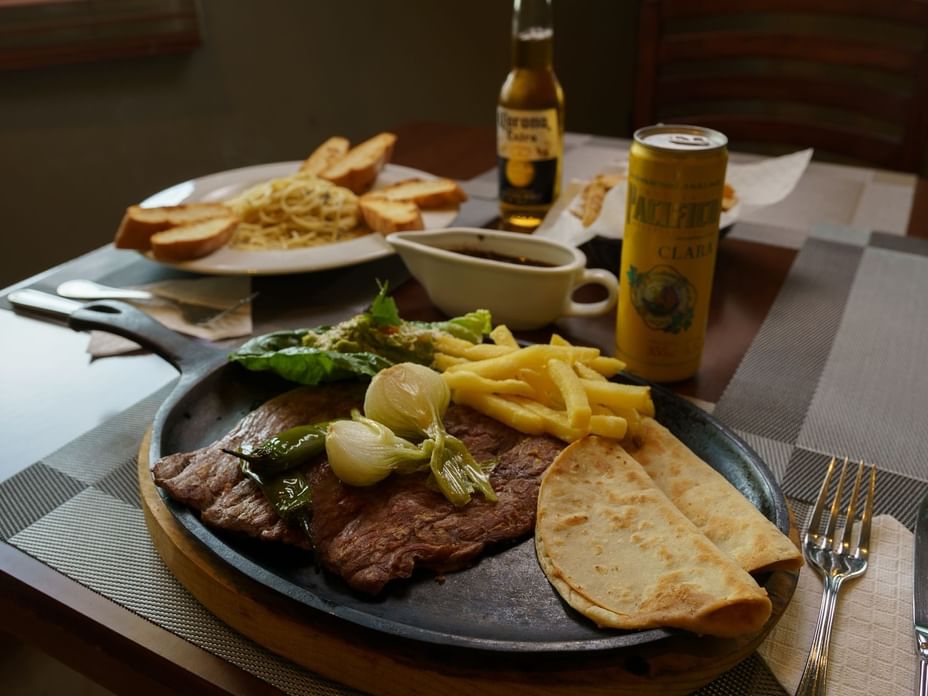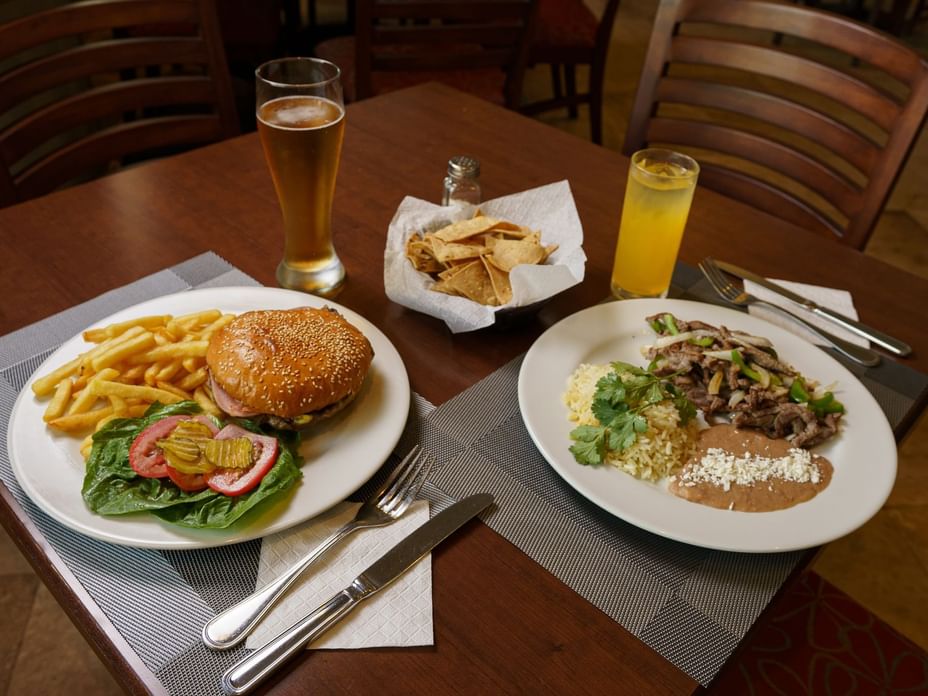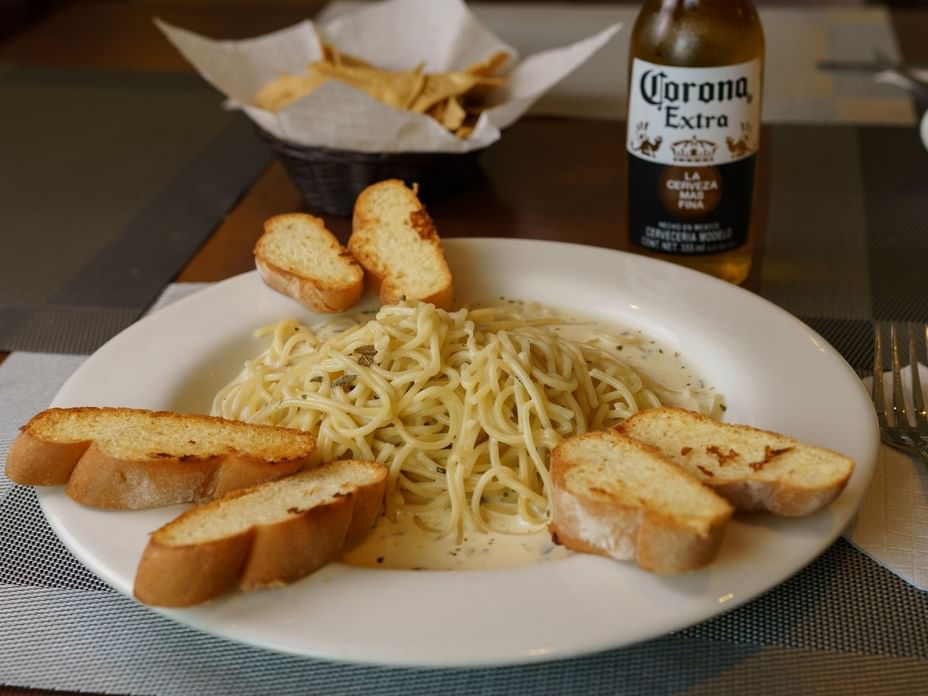 Whether you're looking for a quick bite before your flight or a leisurely meal in the privacy of your room, Hotel Aeropuerto Los Cabos has you covered.
Hangar Restaurant offers an extensive menu of Mexican and international cuisine, available every day from 7:00 AM to 10:30 PM. You're sure to find something to your liking.
And if you prefer to enjoy your meal in the comfort of your room, our room service menu is available from 7:00 AM to 10:30 PM. We offer a variety of dishes, including breakfast favorites, sandwiches, salads, and pasta dishes.